I guess this is where I am supposed to give an overview of my life, although I doubt it would make much of a Wikipedia entry.

My fathers side of the the family is from the Detroit area, and much of this side of family is from Illinois, or from Windsor Canada. His father was a policemman in Detroit, killed in 1930s in the line of duty when my father was a child, so I never knew my grandfather on Dad's side. He grew up a sole child with his mom, who was a pretty sharp, strict disciplinarian by the time I knew her later when she came to live with us. My father grew up in Detroit and played Trumpet and Coronet in jazz bands professionally before being drafted into the Army in the 50s.

My mother's side of the family is from East Texas originally, but the family moved to Childress County in the Panhandle of Texas, where my mother and her siblings grew up on a rural cotton farm with no electricty or running water until later when they moved to town. My mother went to the University of Texas in Austin, where she met my father who was stationed at Fort Hood. Once my father returned from Korea and left the military my parents married.

I was born in Indianapolis Indiana and at the time both of my parents worked for General Motors. When I was about 2 we moved to Cincinatti Ohio for a couple years, before we moved back to Indianpolis where my father worked for Bob Catterson Buick.

shooting Green Day 2009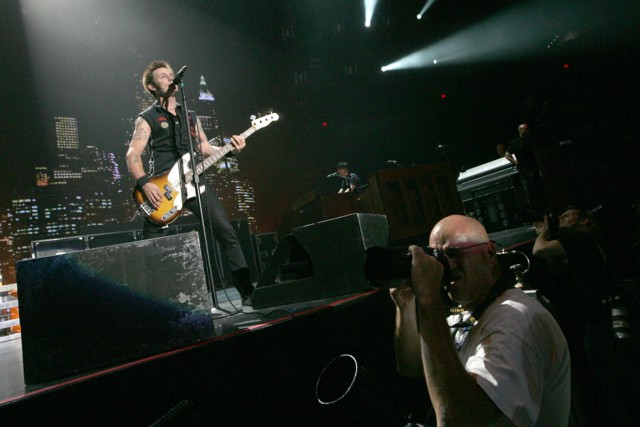 shooting Megadeth 2010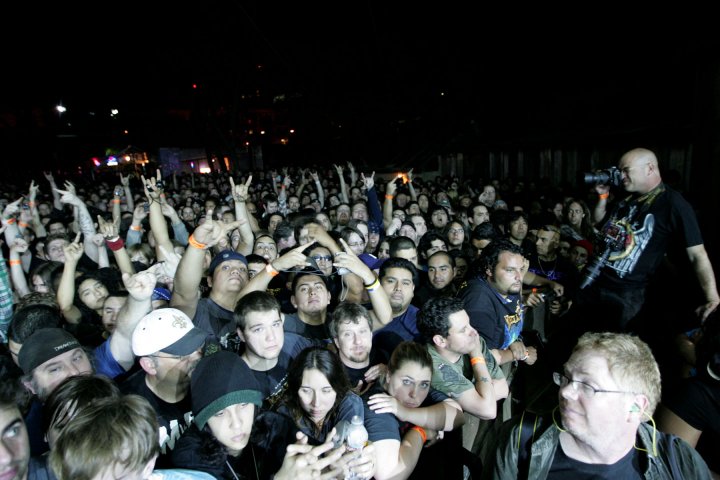 With Kerry King at reptile show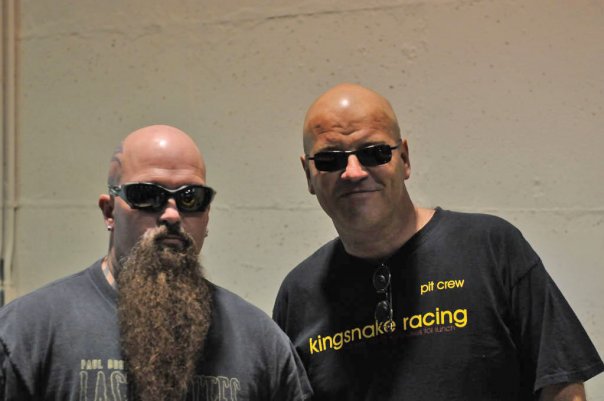 My dog Ruby

My dog Gus

My C6 Corvette